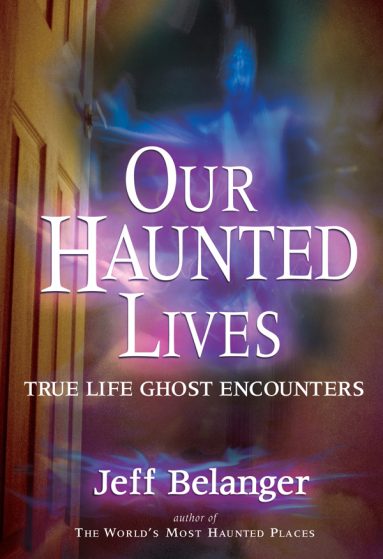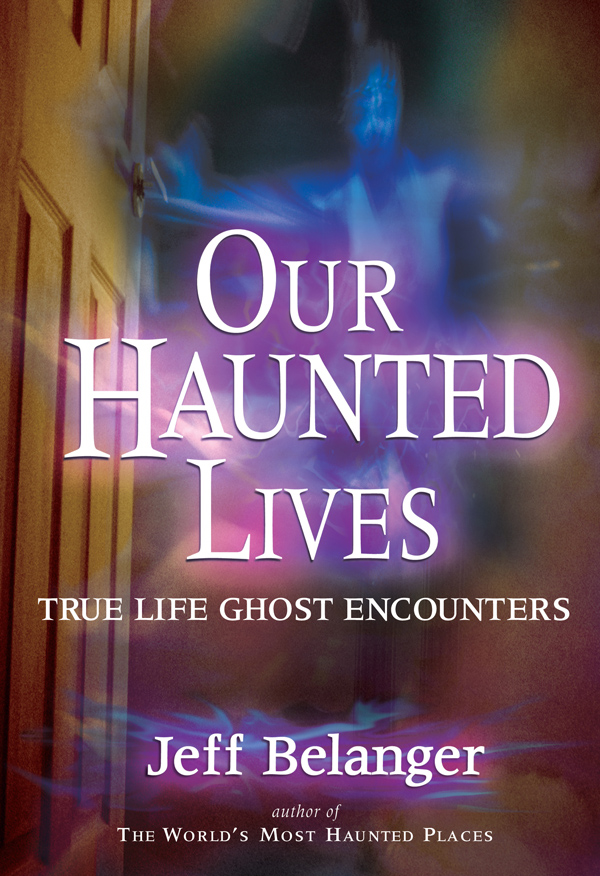 Our Haunted Lives is a book that arguably I began working on in 1997. Back in '97 I had no idea I would be writing any books, but I knew I wanted to know more about ghosts and the supernatural. It was back in '97 that I was talking to someone who said she saw a ghost in Dudleytown, Connecticut. Now, I wasn't there when she had her experience, so I can't tell you with certainty that she saw something. But I can tell you beyond any doubt that this girl was moved by whatever it was that she did see. The way she described her experience, her eyes only looked away from mine in order to find the right words, and the way her body tensed up with fear as she relived her moment of contact made me a believer in her. Short of having a supernatural experience for yourself, speaking one-on-one with a witness to a ghostly event is the most compelling evidence for ghosts that there is.
For years people have been telling me about their ghost experiences — their testimony is gripping. Since my days as a newspaper reporter I have always kept my trusty hand-held tape recorder by my side. When I interview a witness, the tape rolls so I can pay attention to our conversation and so I don't miss anything. Replaying the tape for me was almost like reliving the encounter. In Our Haunted Lives, I present the experiences in the words of the witnesses. I want you to read what I heard. I tried to ask the questions you might have asked. It's a new approach to documenting ghost encounters.
Our Haunted Lives is also the place where I present the entire interview I did with George Lutz, the man whose experiences in Amityville, New York back in 1975 sparked many books and movies that often exaggerated or completely made up what really happened. I spoke to Mr. Lutz for hours about everything he's experienced since the summer of 1975 right through present day. Sadly, George Lutz died this past May and this interview was one of the last major discussions he ever had on the record. Was Amityville a hoax? See what George Lutz himself had to say about it.
Published:
July 2006
ISBN 1-56414-856-4
New Page Books
U.S. $16.99
222 pages

Buy autographed books directly from Jeff. Once you make your purchase, please email us within 1 hour of placing your order if you would like the inscription personalized (i.e. To YOUR NAME or SOME OTHER NAME). If we don't hear from you, it will just be autographed. Shipping and handling is $4.00 for media mail shipping by the U.S. Postal Service. (This price only applies to domestic U.S. orders.)
What They're Saying About Our Haunted Lives
"In Our Haunted Lives, experienced paranormal researcher Jeff Belanger allows readers the thrill of experiencing firsthand accounts of haunting phenomena as told in the witnesses' own words. it is quite likely readers will be looking into the shadowy corners of their rooms while reading this book."
-Brad Steiger, author Real Ghosts, Restless Spirits, and Haunted Places