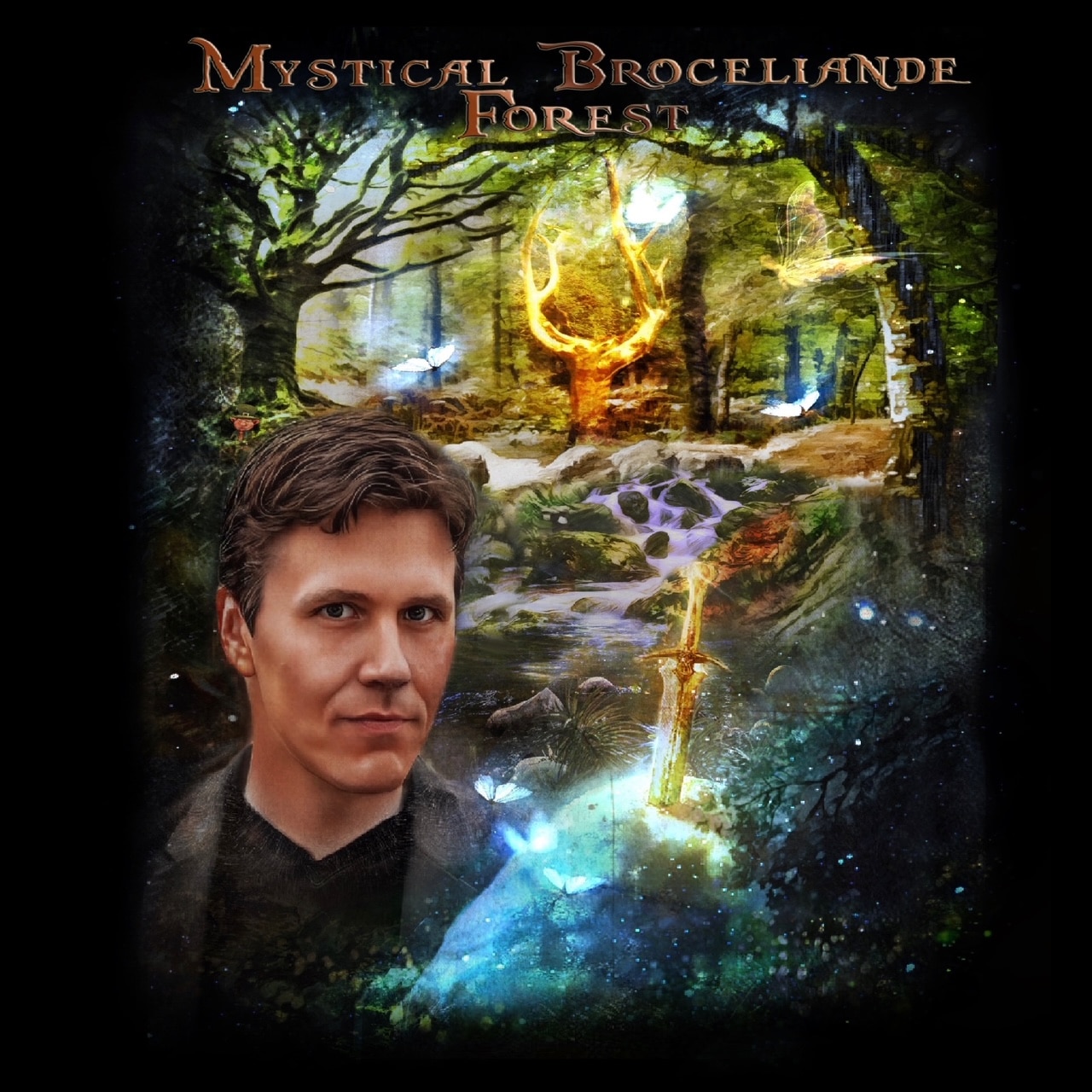 Mystical Broceliande Forest with Jeff Belanger – France – June 21 – 28, 2023

| | |
| --- | --- |
| | Jeff Belanger |
| | June 21, 2023 |
| | Paris |
| | France |
Ghosts and haunts of Paris, the Legend of King Arthur, the Fairies, and the other creatures are expecting you at the Broceliande Forest in France.
For more information and booking this incredible 8-Day experience, visit: https://www.les-voyages-extraordinaires.com/trips/mystical-broceliande-forest
HIGHLIGHTS OF THE TOUR
4 days into the Broceliande forest
Have a ceremony with a real Druid
Visit the Eiffel Tower & the Catacombs in Paris where Jeff Belanger experienced his first ghost!
There's a place in France renown for being the most mystical.
The Broceliande Forest is not only famous for taking part in the legend of King Arthur, but it is also known for being a fantastic place with powerful telluric forces. In Broceliande Forest, druids are practicing magic rituals and ceremonies, would you love to be part of one ?
That amazing tour will allow you to visit the most amazing places in Paris. But the highlight of the tour is certainly the Broceliande Forest where you'll be lucky to stay a few days to visit all the mystical sites and to hear about the creatures inhabiting the forest.
This is a unique tour beside the amazing Jeff Belanger. Don't miss it !
ACTIVITY LEVEL & ACCESSIBILITY
This tour includes a shuttle all along the tour. The shuttle will take you from a visit to another.
Most of the monuments include elevators and are wheelchaires accesible.
The Pere Lachaise cemetery is very large, a typical visit can last a few hours. It involves long walks.
IMPORTANT :
The Catacombs of Paris are not wheelchairs accessible. There are a hundred steps to go down and to go up.
The Broceliande forest is not wheelchairs accessible. It involves some long walks in the woods. Some trails could be challenging.
No need to be athletic to book this tour, you just have to be able to walk on trails.
(1) This tour is in english
(2) All the flights take off from New York for the american citizens. If you come from another country, please contact us.