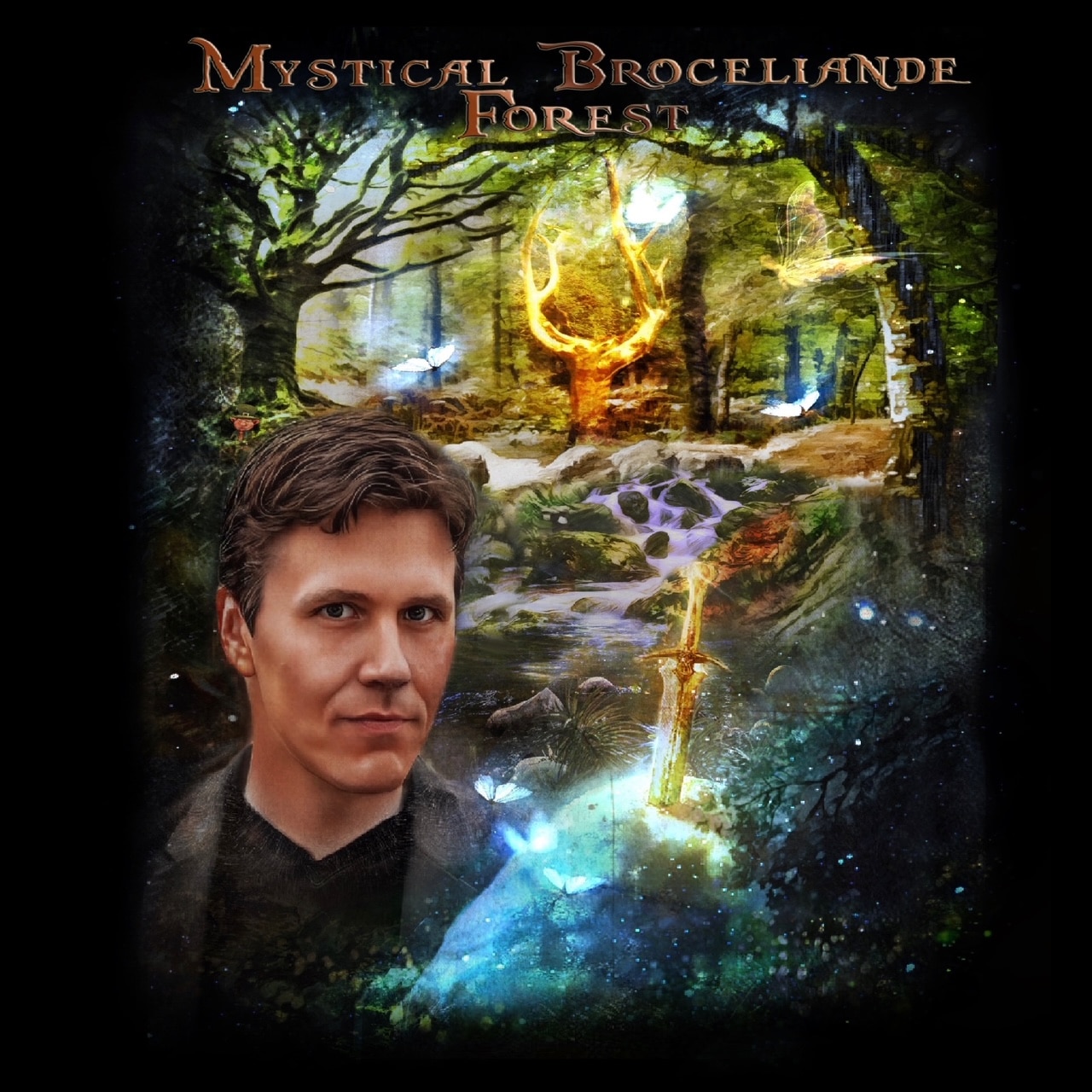 Ghosts of Versailles and Other Mysteries with Jeff Belanger – France – May 10 – 17, 2024

| | |
| --- | --- |
| | Jeff Belanger |
| | May 10, 2024 |
| | Paris |
| | France |
Ghosts and haunts of Paris and other mysteries of France are expecting you at the Ghosts of Versailles and Other Mysteries.
For more information and booking this incredible 8-Day experience, visit: https://www.les-voyages-extraordinaires.com/trips/ghosts-of-versailles-other-mysteries
HIGHLIGHTS OF THE TOUR
4 days in Paris
Visit of the Paris Catacombs
Explore the Palace of Versailles and its Mysteries
Do you know that the Palace of Versailles is haunted?
Many eyewitnesses shared their testimonies and it seems that there are a lot of ghosts in Versailles…
But, that's not it!
Have you ever heard of the Moberly-Jourdain incident? What if it was possible to travel back at the renaissance while wandering in the park?
Jeff Belanger will tell you the ghost stories and legends while in Versailles. It will be the opportunity for you to have another perspective while visiting such an iconic place.
That amazing tour will also allow you to visit the most amazing places in Paris such as the Eiffel Tower, the Louvre and the Paris Catacombs.
This is a unique tour beside the amazing Jeff Belanger. Don't miss it !
ACTIVITY LEVEL & ACCESSIBILITY
This tour includes a shuttle all along the tour. The shuttle will take you from a visit to another.
Most of the monuments include elevators and are wheelchaires accesible.
The Pere Lachaise cemetery is very large, a typical visit can last a few hours. It involves long walks.
IMPORTANT :
The Catacombs of Paris are not wheelchairs accessible. There are a hundred steps to go down and to go up.